Sale!
"This lineup has changed my skin. So many people compliment on my clear skin … I cannot live without it." Joanna S.
"It is not just that my skin is clear. The texture of my skin is improved. It is brighter and healthier." Esther K.
"My skin is better than it has been for years and it is still improving! My skin is so smooth and blemish free." Henriette B.
"I love, LOVE this product 🤩😍 Loving my face and not afraid to take pictures of myself and with others!" Heather C.
"I have struggled with adult acne for years. This is the first regime that I have seen any results with." Esther K.
"Strong enough to see a marked improvement but gentle enough that I have not had redness, or dry patches." Esther K.
"Clearly Basics has not only dramatically improved my skin but also drastically improved my confidence too." Lisa B.
"Really good products that work together. My skin is softer, clearer and less red." Brooke S.
"My skin is better than it has in a long time. This is the only product that works without tearing my skin apart." Kendra S.
"These products work! My skin is visibly better. The price is high but it is worth every penny." Georgia N.
"Clearly Basics was my last chance after years trying everything. I wear less makeup and I am more confident." Maria C.
"Clearly Basics saved my skin! I love this product line and it has tremendously helped my cystic acne." Shereen W.
Save 12% when purchasing our core lineup. This set includes all of our products except the Dark Mark Defense.
Benefits:
Improves skin texture and tone/li>
Clears clogs and makes skin less acne-prone
Fades the appearance of red acne marks
Normalizes oil production
All products in this lineup have been designed to work together. There is minimal overlap in active ingredients so the lineup will use multiple pathways to address many of your skin concerns.
Includes: Clear Out, 30ml. Lighten Up, 15ml. Protective Moisturizer, 30ml. Matte Hydrator, 30ml. So Fresh Cleanser, 100ml. Clarifying Toner, 100ml.
Suitable for:Normal, oily and combination skin.
Sale!
Core Lineup
17 Reviews
Save

$33 as a set
MONEYBACK GUARANTEE
Try it, risk free: 98% of users experience an improvement after their first bottle of Clear Out. Otherwise, get a full refund. T&Cs
PETA CERTIFIED
Our entire lineup is cruelty-free and vegan.

For the love of all creatures great and small.
Testimonials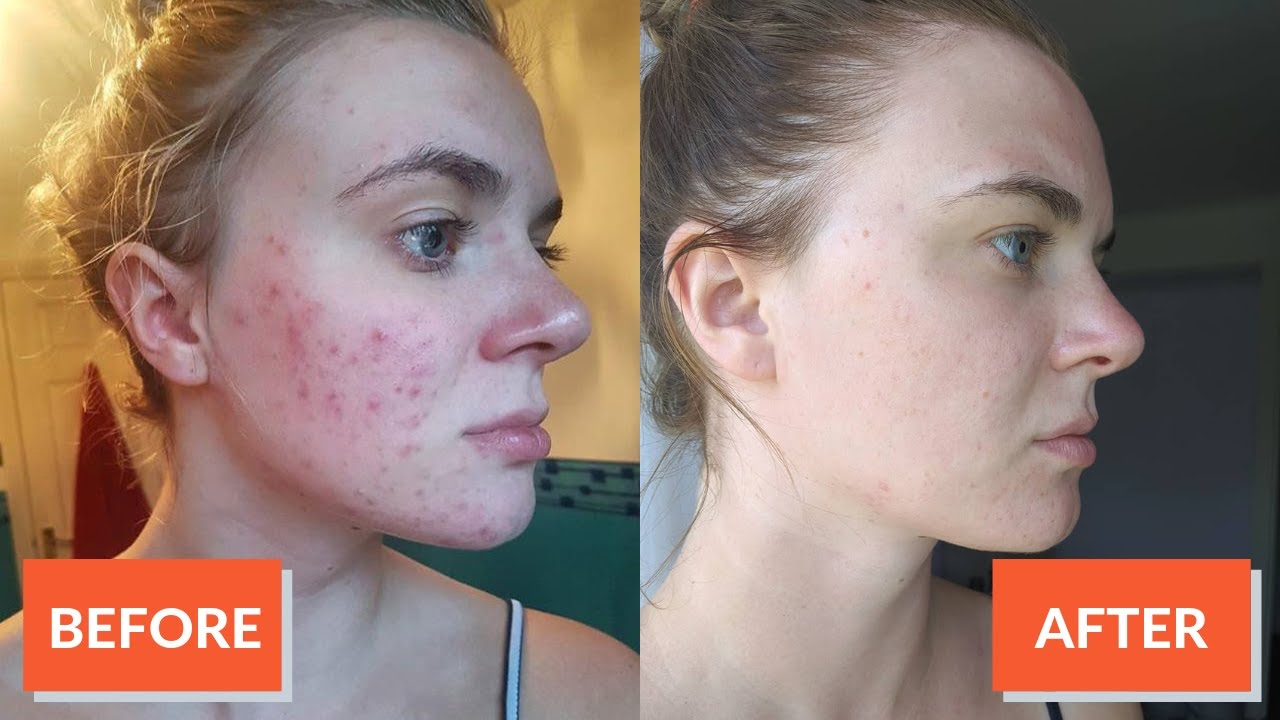 What to Expect With Clearly Basics
Teacher Mim @mimandskin discusses her experience with Clearly Basics, how it cleared her breakouts and got rid of her post-acne marks. She had used prescription medications but they burned her skin and made her breakouts worse. Read more about her story here.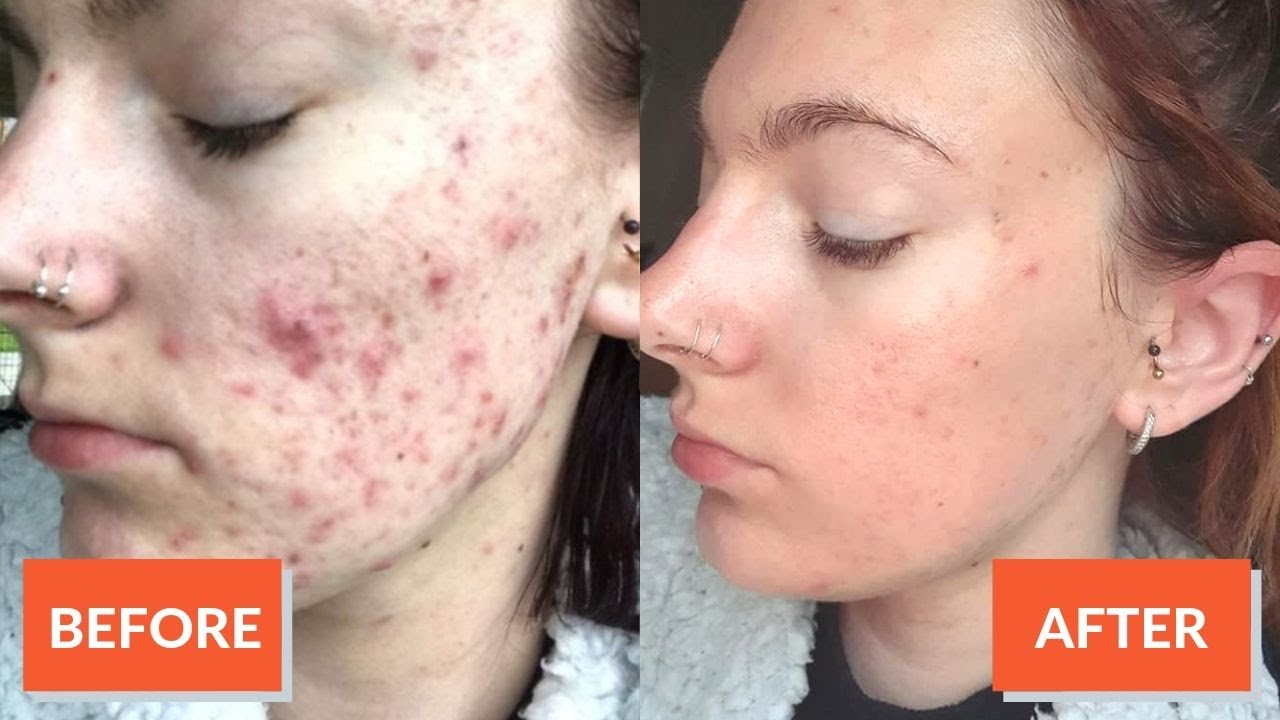 Improving Texture & Even Out Skin Tone
Stylist Toni @xx.tonilumsden explains how the Power Duo cleared her acne and improved the texture of her skin. She had spent more than £5,000 in high end products and visits to the dermatologist before trying Clearly Basics. Read more about her story here.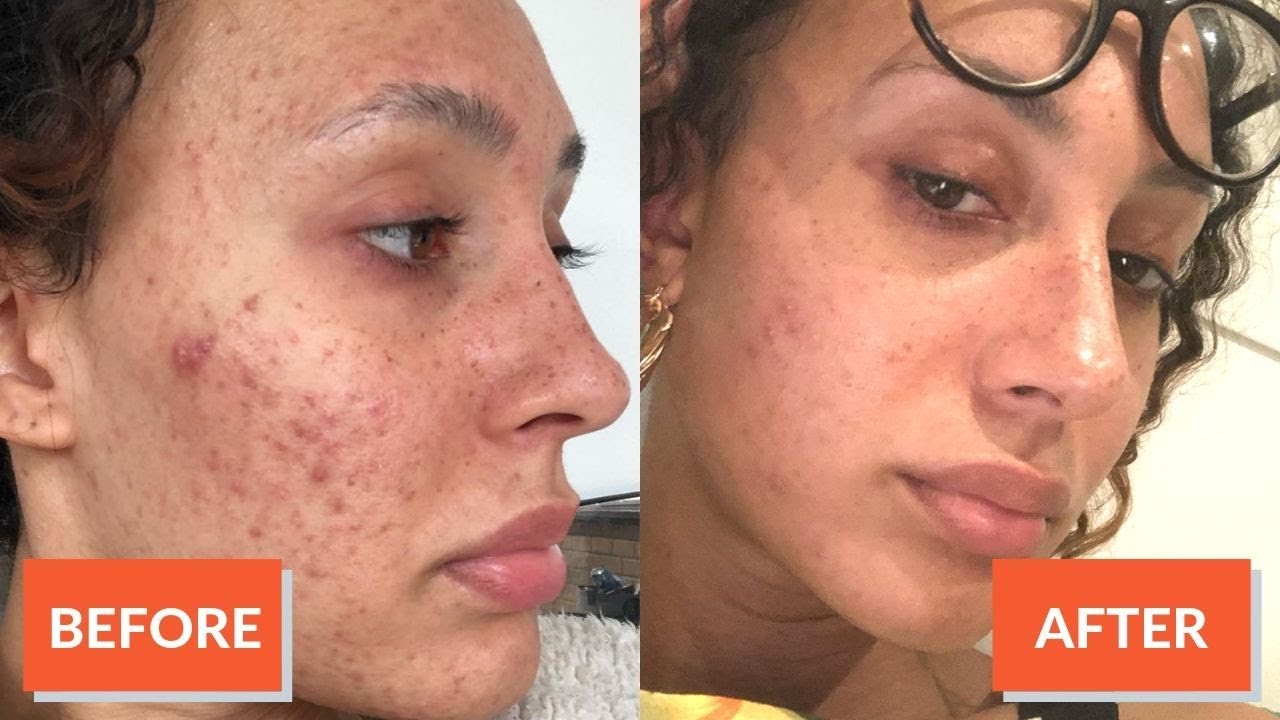 More Effective Than Diet
Although Deanna @deannaskin saw minor progress by going vegan, and using big name brands, she saw the most improvement using Clearly Basics. Although she may get a flare up, it goes away quickly using the Clear Out.
| | | |
| --- | --- | --- |
| 5 star | | 76% |
| 4 star | | 23% |
| 3 star | | 0% |
| 2 star | | 0% |
| 1 star | | 0% |
Frequently Asked Questions
How is the Clear Out different from other products that claim to treat acne?
USP Certified: The Clear Out is loaded with USP certified ingredients. While USP certified ingredients cost a lot more than their cosmetic grade counterparts, it ensures a level of purity and potency for our ingredients and ultimately this means that we ensure effectiveness.
Multiple Actives: The Clear Out has three active ingredients that have been carefully balanced so that each ingredient works together to address clogged pores on acne-prone skin. This means that with lower concentrations (fewer side effects), we will generate better results.
Transparency: Clearly has a money-back guarantee on its product and we are confident that you will see a noticeable decrease in clogs after your first bottle of Clear Out. Also, Clearly keeps the reviews section of its Facebook Page open. You can see that the reviews are from real users who have used our products. Most peer brands have shut down the reviews section of their pages or have directed their reviews to a website where they can filter and show only the good reviews.
How do I apply the Power Duo?
The Power Duo consists of two different formulations. Use Lighten Up as a spot treatment after washing your face or using a toner but before using other lotions or serums. Apply the Clear Out after the Lighten Up.
Clear Out should only be applied in the evening and left on throughout the night. The Lighten Up can be used both morning and evening as the first lotion that you apply after washing your face or using toner. Both formulations are designed as leave-in formulations.
Can I use these products alongside my other skincare products?
In order to simplify your skincare routine, we've carefully blended multiple active ingredients into each bottle so that they work together to address multiple skin concerns. As such, we would recommend shelving any products you are using that are not effective at clearing clogs. In particular, discontinue the use of any products that contain an AHA or BHA unless you have extremely oily skin.
If the Clear Out is too drying, most users will apply the Moisturizer after applying the Clear Out. If the Clear Out is too strong, apply the Moisturizer before applying Clear Out. This should only be done for two weeks until your skin adjusts and we can then step up by applying the Clear Out first before the Moisturizer.
Can I use these two products if I have sensitive skin?
The Lighten Up can be used on sensitive skin. The Clear Out packs quite a punch so if you have sensitive skin, please apply the Clear Out once every three nights. If after 10 days applying alternate nights and you have no irritation, step up the frequency of application to eventually applying every evening.
Can I use the Power Duo on my back and body?
While the Power Duo was designed to be used on the face, you can also use it on your back or body.
Can I use this product if I have oily skin?
The Clear Out was designed for people with oily, acne-prone skin. The lotion base in the Clear Out leaves a light matte finish and over a three month period, you will see a reduction in oil production. For those with extremely oily skin, consider adding an AHA or BHA face wash into your routine. For normal and dry/sensitive skin, use a gentle cleanser that does not contain AHA or BHAs.
What types of acne marks does the Lighten Up help?
The Lighten Up will reduce the appearance of red post-acne marks. It is important to reduce these away as it lowers the chance that red marks will be exposed to UV and collect stubborn brown pigmentation.
If your post-acne scar has collected brown pigmentation due to UV exposure, we are currently working on an anti-brown scar formulation. This is anticipated to release by the end of 2019.
Please speak to your dermatologist concerning the correction of pitted or raised scars.
Can I use this product if I am trying to conceive, breastfeeding or pregnant?
It is safe to use the Clear Out when you are trying to conceive or if you are breastfeeding.
If you are pregnant and you ingest the Clear Out, there is a minuscule chance that retinol could cause birth defects. As such, consult your doctor if using the Clear Out while pregnant.
The Clear Out can also be used by men in all stages of life.
I am getting new breakouts while using the Clear Out. Should I discontinue use?
It normally takes 6 to 8 weeks for a clog inside your pore to surface as a pimple. The Clear Out will flush these clogs out faster, often within the 5th week of use. As the existing clog surfaces, it may turn into a low-level breakout if the clog was small or a proper breakout if the clog was large. The Clear Out does not cause clogs. Rather, these were clogs that were already deep inside your skin before you started Clear Out and it is necessary to remove these in order to get clear skin.
Get through the purge and by week eight, it's smooth sailing! You will turn over a new layer of skin with fewer clogs. Every bottle is designed to last 3 months so you should see this turnover and improved results by the end of your first bottle.
Can I use the Clear Out for rosacea, psoriasis, cystic or nodular acne?
The Clear Out was designed to clear clogged pores on acne-prone skin. If you have rosacea, psoriasis, cystic or nodular acne, please consult your dermatologist.
The Duo is not making any difference in my skin. Should I stop using it?
Clear Out is a lotion designed to remove the buildup of dead skin inside your pores. This process takes six to eight weeks as our formulations get deep into your pores to flush out the dead skin. We recommend finishing the bottle entirely before making a decision as to whether the Clear Out is effective.
The Lighten Up should start to show noticeable results after six weeks of use. Make sure to take "before" photos to track your progress!
Will certain skin conditions make the purge worse?
People who have closed comedones (hard lumps under the skin) believe that their purge is worse as compared to those with open comedones. It is understandable to have this perception as these users were not used to seeing clogs surface. It is necessary to flush out these clogs by forcing them to the surface in order to get clear skin. However, you can reduce the pace/strength of this purge by applying the Clear Out only every alternate evening for the first eight weeks. Once your skin has adjusted, step up to the nightly application.
How can I tell the difference between a reaction and a purge
Please consult with your dermatologist or send Clearly a
message via our Facebook page
. In general, there are several tell-tale signs to look out for:
A rash or breakout caused by a reaction/allergy would show up within the first day whereas a purge would take at least several days before surfacing.
A breakout caused by a reaction would surface even on areas where you typically do not have acne. If you are applying the Clear Out on your whole face and only getting breakouts where you normally get pimples, this is likely a normal purge.
If the breakouts you are getting are itchy 10 minutes after applying the Clear out, discontinue use.
Will Clear Out give me 100% clear skin
No product or procedure can guarantee 100% clear skin. The Clear Out will make you less acne-prone by perpetually flushing out dead skin and clogs before they can accumulate inside the pore to form a blockage. It is still possible for these blockages to form while using the Clear Out but the chances are notably lower.
Can I use the Clear Out along with my facial?
Ahead of your visit, let your aesthetician know that you are using Clear Out. The full ingredient list is posted under the "Ingredients" tab. Clear Out gives you a perpetual peel which means that any chemicals that applied to your skin will be more quickly absorbed. If you are concerned about sensitivity, do not apply Clear Out in the evening after your facial.
Do I need to constantly use this product once I start?
No. Once users have been breakout free for at least three months, they can reduce the frequency of application to every 2-3 nights. Eventually, they can "graduate" from the Clear Out and try our yet-to-be-released skin maintenance line.
I have more questions!
DM us via Messenger or by clicking "Send Message" from our
Facebook page
.
#RealResults
See what others have to say about Clearly Basics.

Individual results may vary with all before/after images on this page